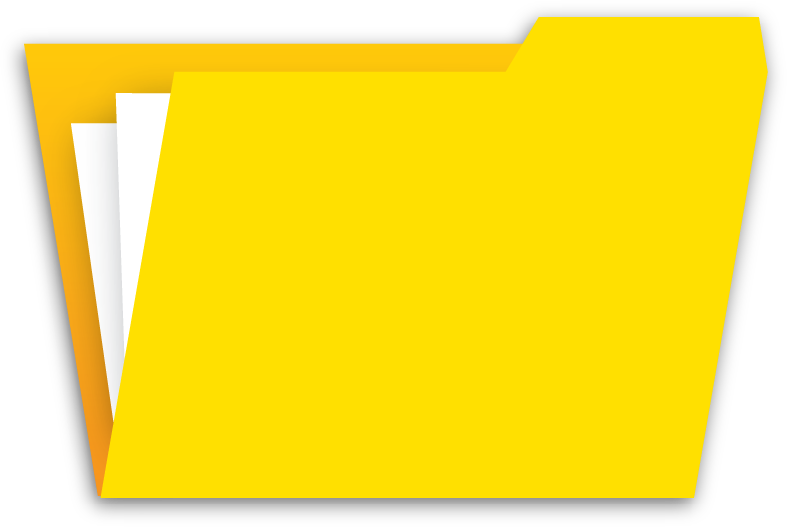 Fundraising for Jasmine House comes in all shapes and sizes. You don't have to be a marathon ready to be able to make a difference to us.
Join the Jasmine House team as a volunteer fundraiser and not only will you make new friends and have fun!

Alternatively, you can run a one off fundraiser of your own or take part in an organised event on our behalf. To set up a fundraiser for us simply visit www.justgiving.com/leicesterrcc

We'll support you in every step of the way and supply you with sponsorships forms, information and support.
Get in touch by emailing: [email protected] to find out more.

Thank You.